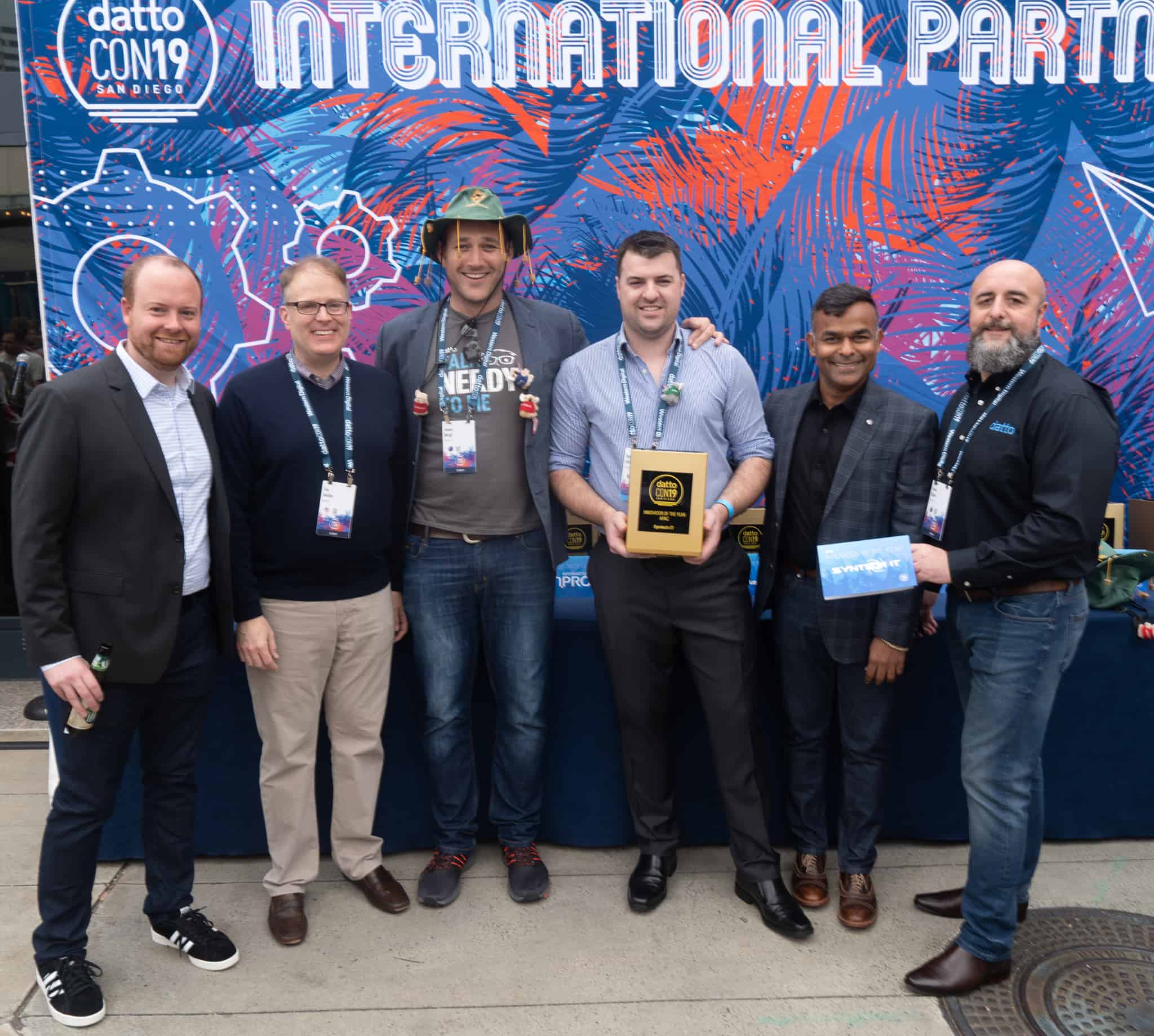 SYNTECH IT! INNOVATOR OF THE YEAR 2019
!
Recently Robert got to attend the Datto Con 2019 conference in San Diego, not only getting to see THE 'Snoop Doggy Dooggg'. Syntech IT were awarded with Dattos Partner – Innovator of the year 2019!!
"This partner has found an innovative way to promote the value of business continuity to a specific customer vertical. The real world scenarios that they use to show the need for business continuity have helped them win business, grow their organization, and become a thought leader for that vertical. This partner also shares their strategy with other Datto Partner Community members, to help them do the same."
ANY QUESTIONS

?


GET IN TOUCH TODAY
.