Assisting businesses in the event of an IT issue
Here at Syntech IT we strive to provide our clients with the highest level of service and IT support. We pride ourselves on delivering the best solutions and options for your business. We can assist your business in the event of an IT issue, security breach, disaster recovery, data back-up and more. This type of support is a reactive approach, being a solution to remedy IT issues as they arise.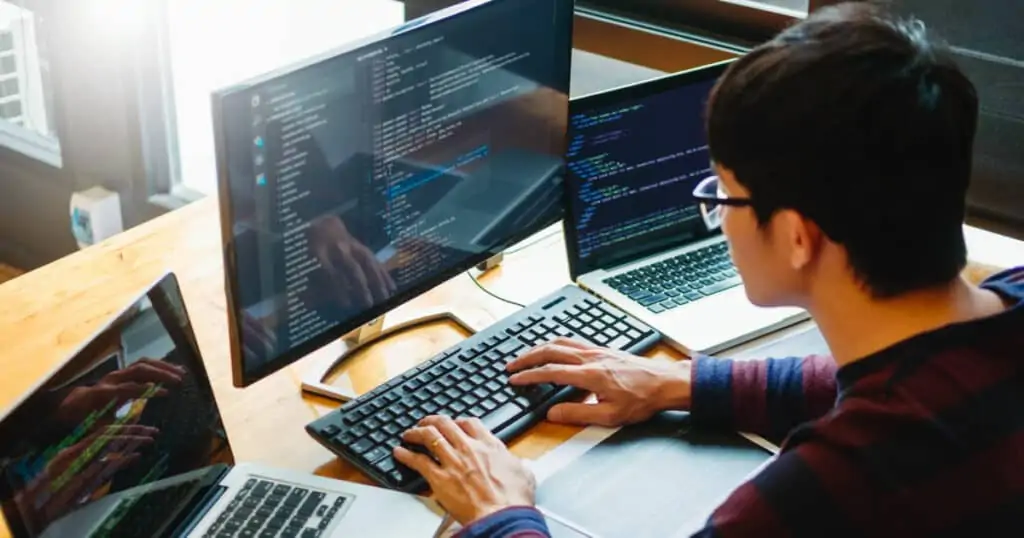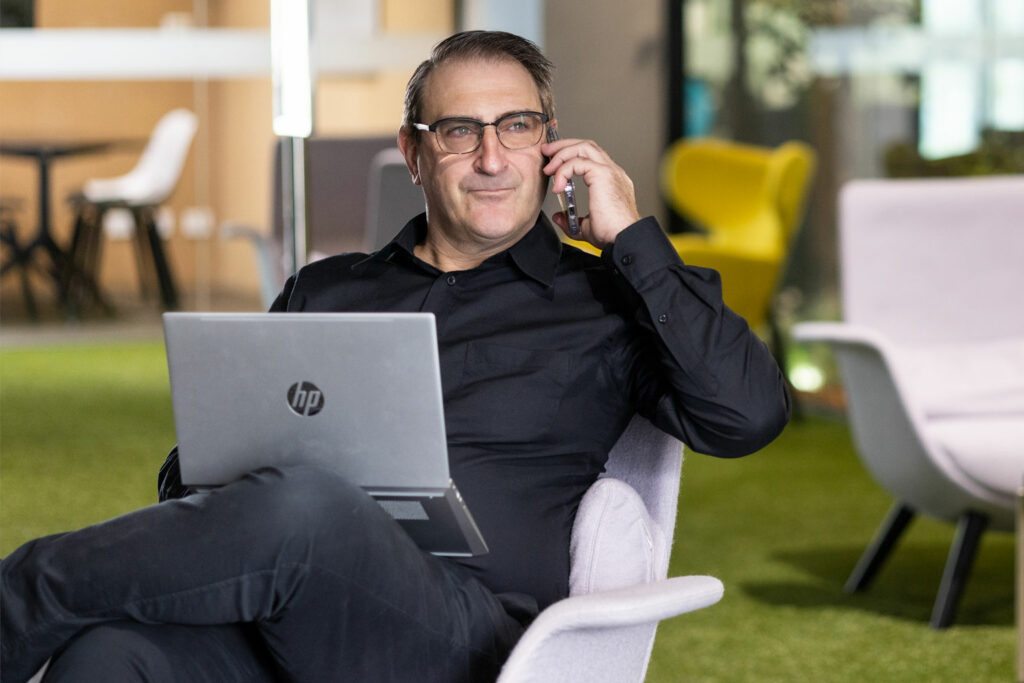 For any questions, support or advice, please get in touch with us. We're ready to hear from you.
Your Business IT Partner
.
Our team are on standby to assist you and your business with any troubleshooting issues, ongoing maintenance and general support — wherever you are within Australia or New Zealand.