Complete IT Support for Dental Practices
Syntech IT can offer your dental practice the best in IT support and technology, tailored to the dental industry. Whether you need IT support, dental software advice or hardware for your practice, Syntech IT offers a full IT service.
Founder of Syntech IT, Robert Giles is a former Software of Excellence employee with outstanding knowledge in the industry. Syntech IT is also preferred partners of Henry Shein and Software of Excellence.
We recommend Managed Services to dental practices, which is the equivalent of preventative dental for your IT infrastructure. As a Managed Service client, we take care of your technology infrastructure so you can focus on your patients.
Dental IT Software we work with:
We have been clients of Syntech IT for over 5 years and they keep going from strength to strength. We recently lost all our data and within a few hours, we were up and running again. I would highly recommend them for all your IT needs.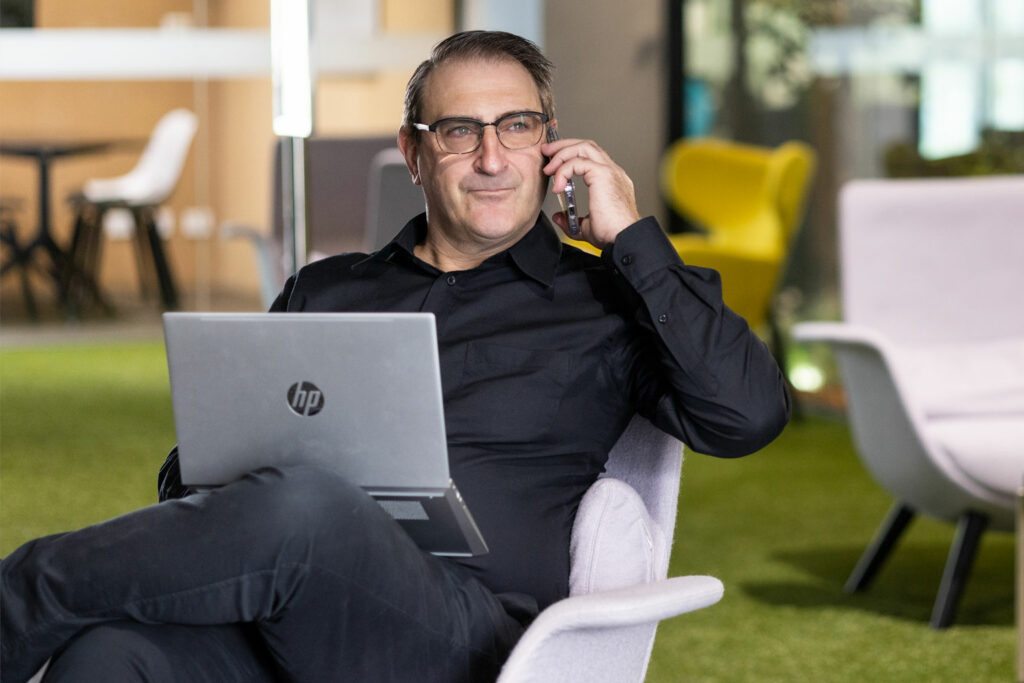 For any questions, support or advice, please get in touch with us. We're ready to hear from you.
We provide full and/or customised dental IT Support in Melbourne and beyond, for a wide range of dental clients. These range from single chair practices through to multi-location corporates, so call today for help.