Supporting all Waterman Tenants
When starting a business, there are several steps you can take to set the foundations for success – one being a solid IT infrastructure. As a business owner, your precious time needs to be focused on the core of your business, not troubleshooting or managing your IT infrastructure.
Syntech IT is a preferred IT partner for all Waterman Business Centres and all the included tenants.
Waterman Business Centres' has partnered with Syntech IT as our preferred IT partner for our business centres and all the included tenants. We are happy to refer our tenants, knowing that as specialists in small business, Syntech IT will be able to provide a holistic and cost-effective IT solution – specific to SMEs. Their dedication to great customer service is refreshing, and have kept this service focus since we started with Syntech IT three years ago.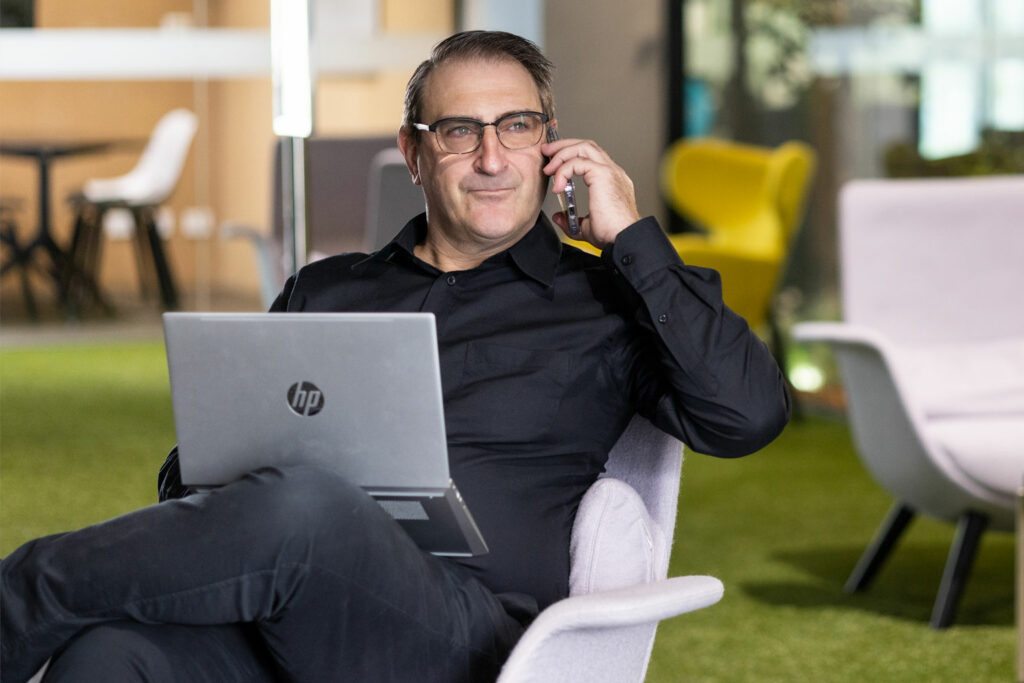 For any questions, support or advice, please get in touch with us. We're ready to hear from you.
Being part of Waterman gets you many perks of IT Support