Syntech IT was founded by Robert and Karen Giles in 2012, and we now have four offices right across Melbourne. We do however offer complete remote IT support to clients all over Australia. Our mission is driven by our commitment to deliver reliable, cost effective IT solutions to help business reach their potential.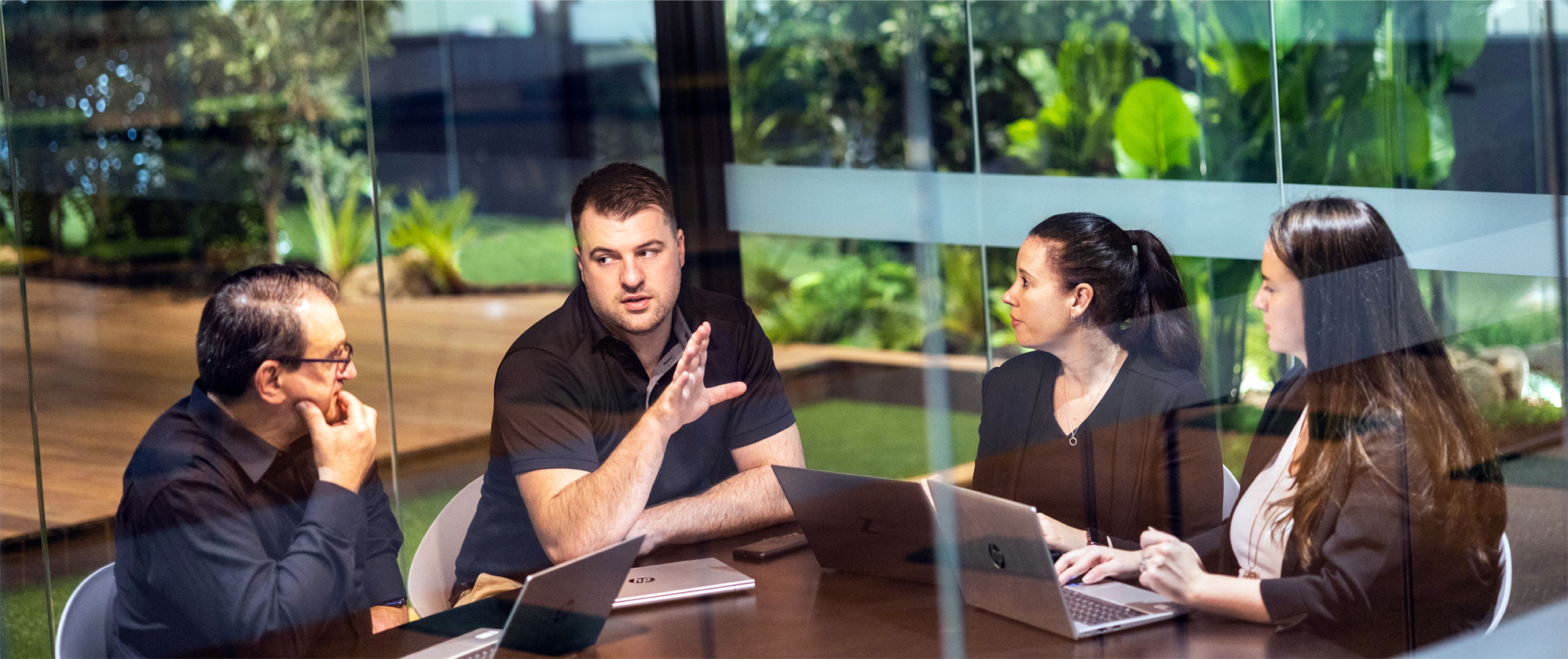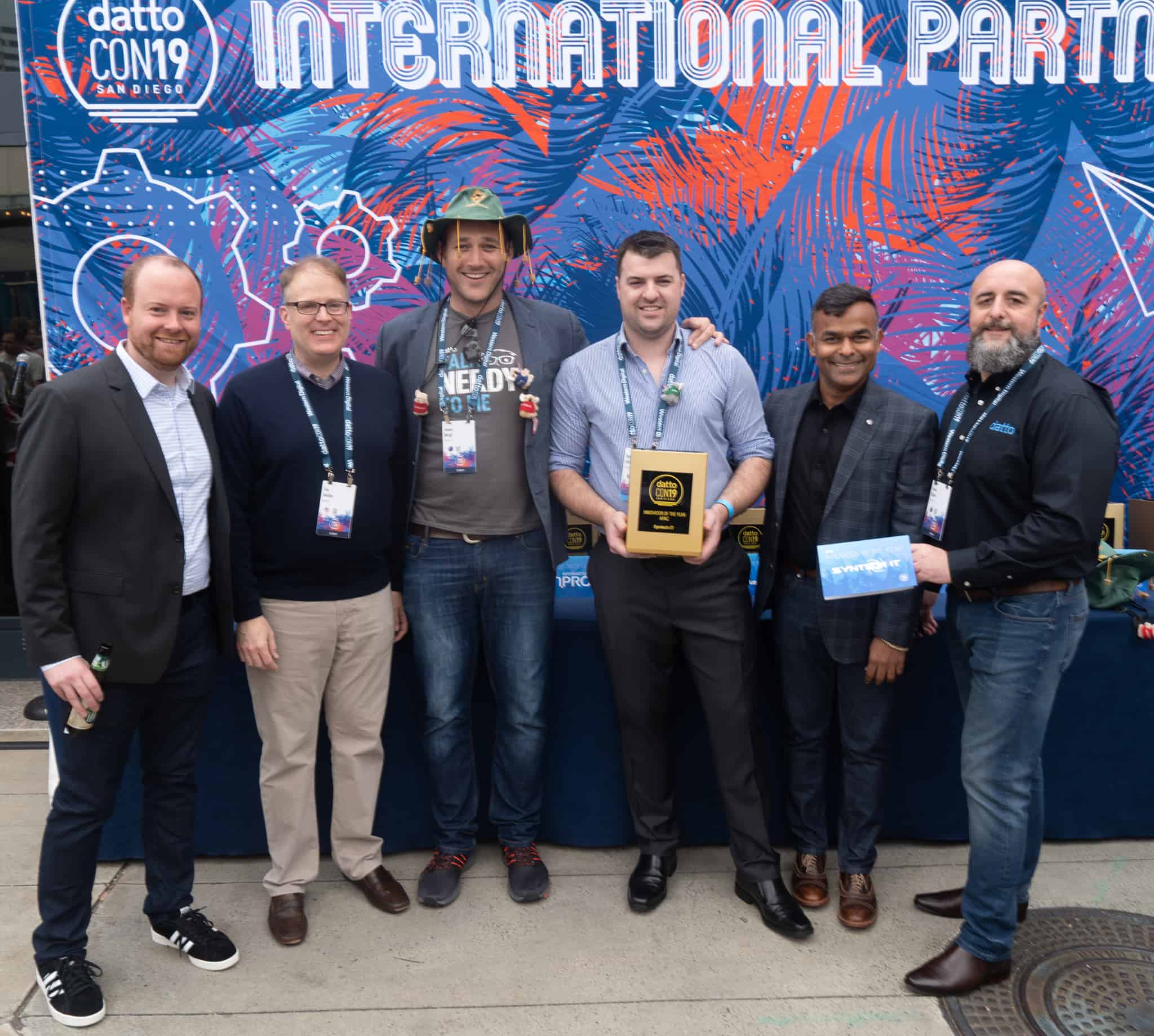 Syntech IT currently has over 30 years of combined IT experience right across a range of industries to ensure we're able to service our clients with any technical issues that they may face. We take care of your technology infrastructure so you can focus on your business.
We spend so much time aligning our technology to support your business initiatives and have minimal interruptions to your daily operations. Building a program that relies on 24/7 network monitoring — coupled with an aggressive preventative maintenance component — ensures optimum uptime for your business and peace-of-mind.
"This partner has found an innovative way to promote the value of business continuity to a specific customer vertical. The real world scenarios that they use to show the need for business continuity have helped them win business, grow their organization, and become a thought leader for that vertical. This partner also shares their strategy with other Datto Partner Community members, to help them do the same."
Datto builds the world's easiest-to-manage and most dependable business continuity and disaster recovery products available today. Datto offers data protection solutions for businesses of every size regardless of infrastructure. With scalable storage options, extremely fast recovery times and 24/7/365 support, our clients get the best data pr otection available.
Datto continuity solutions offer automated local backup on robust hardware purpose-built for data protection and replication to the secure Datto Cloud. Datto's combination of pioneering technology and dedicated services ensure business are always on, no matter what.
Learn more at datto.com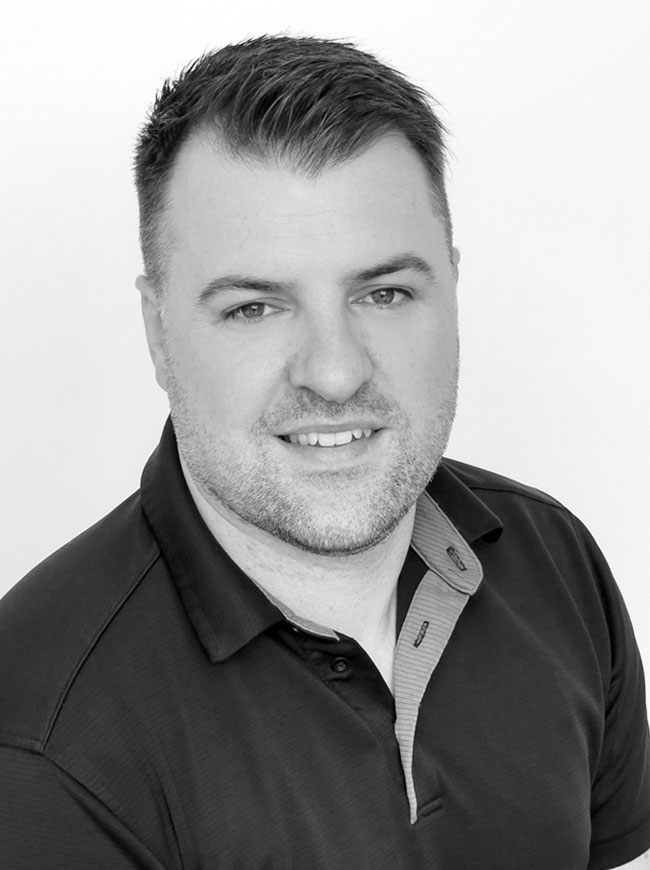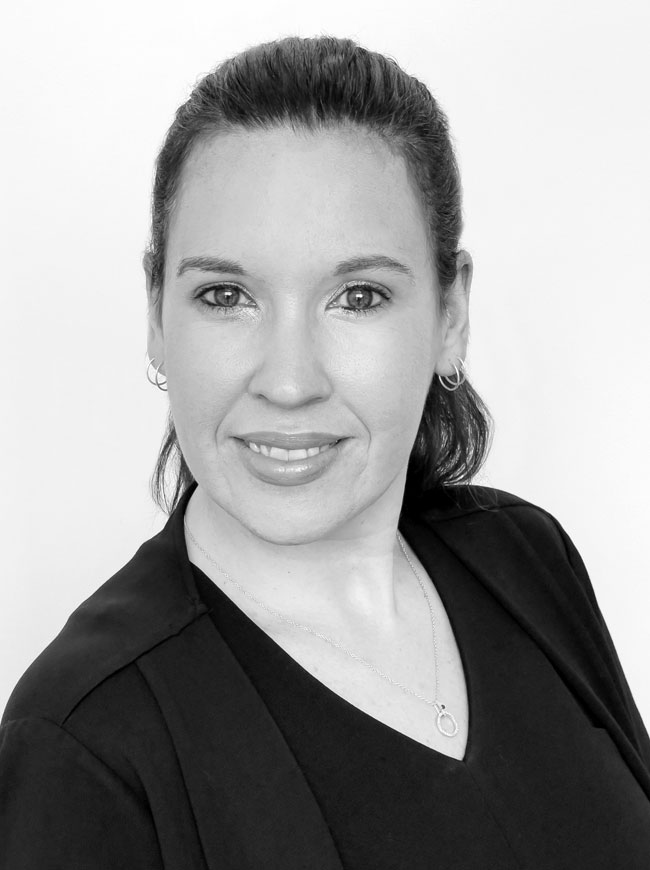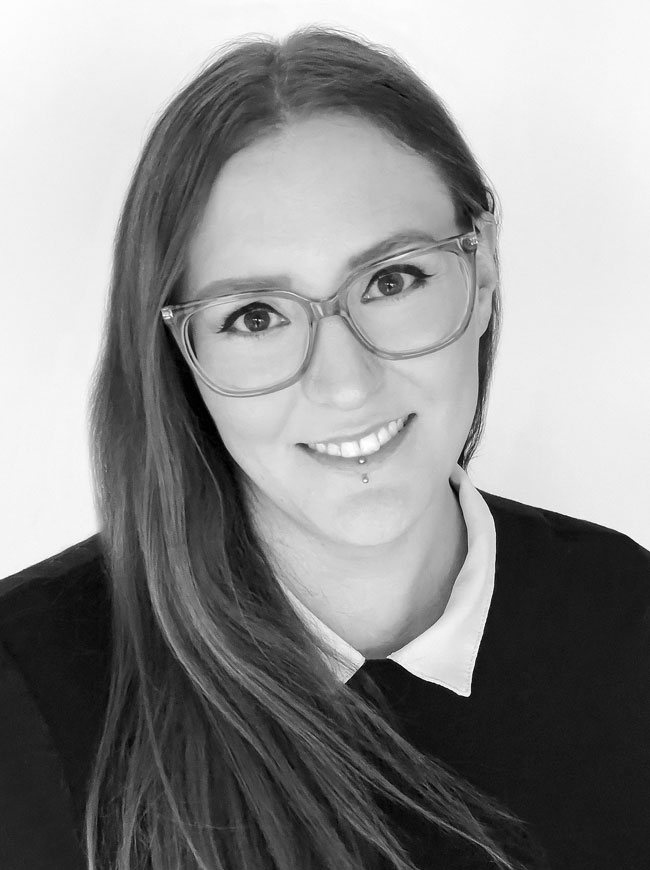 Senior Support Specialist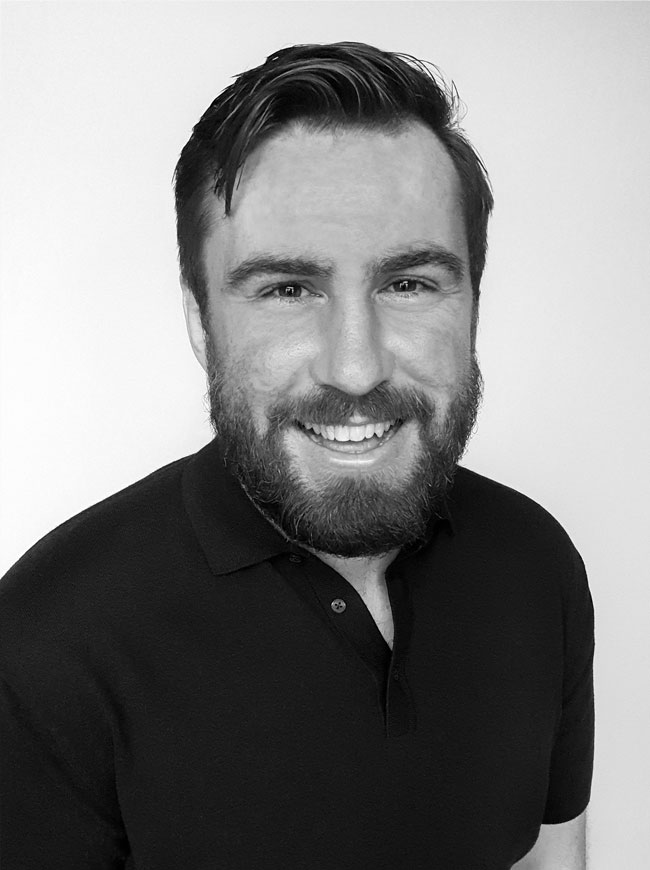 Senior Support Specialist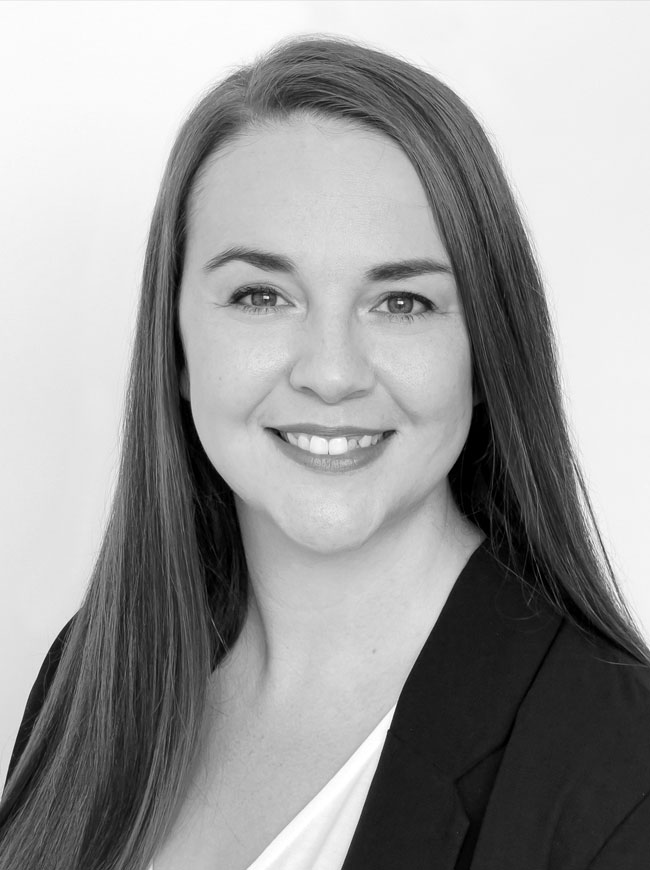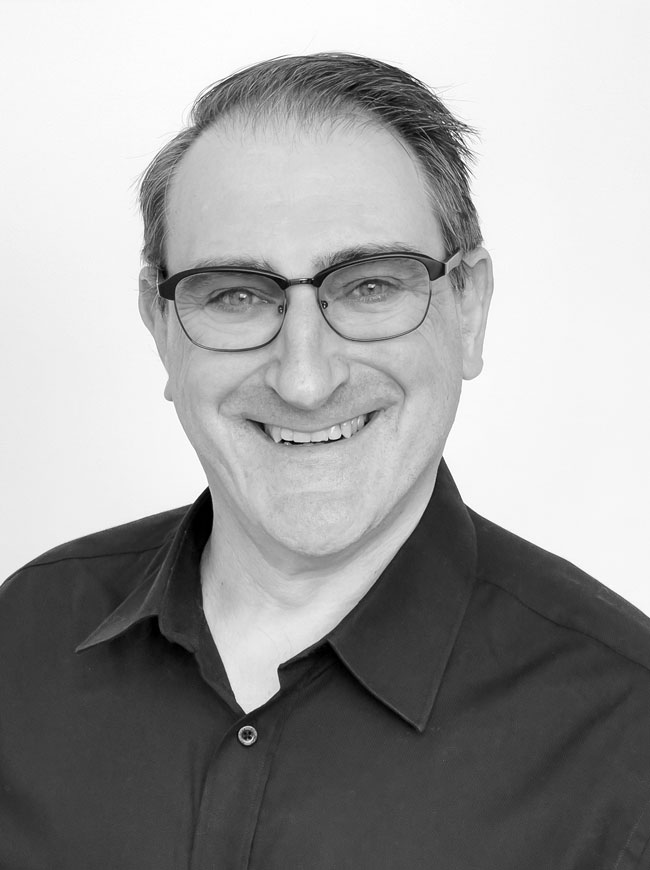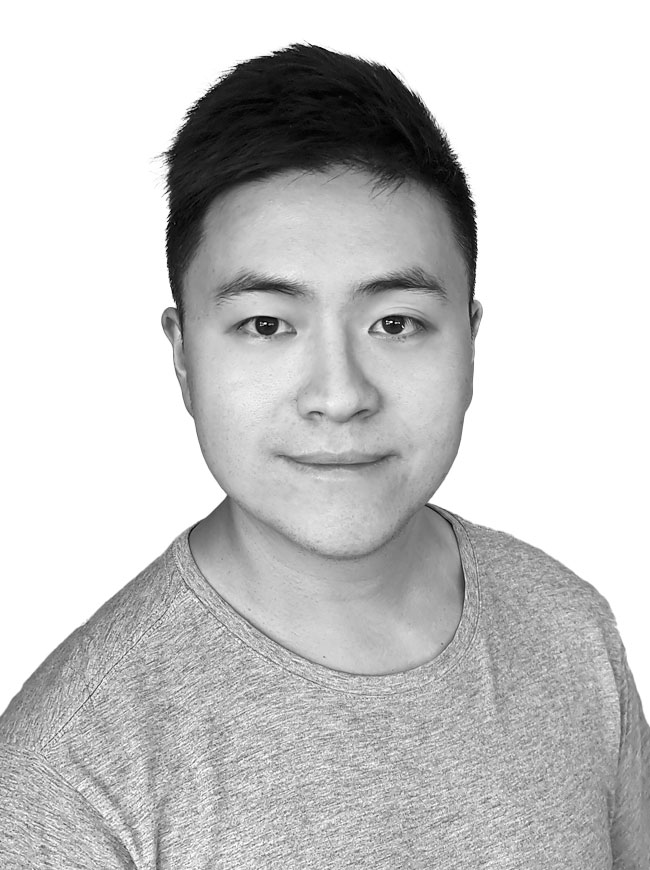 Business Development Manager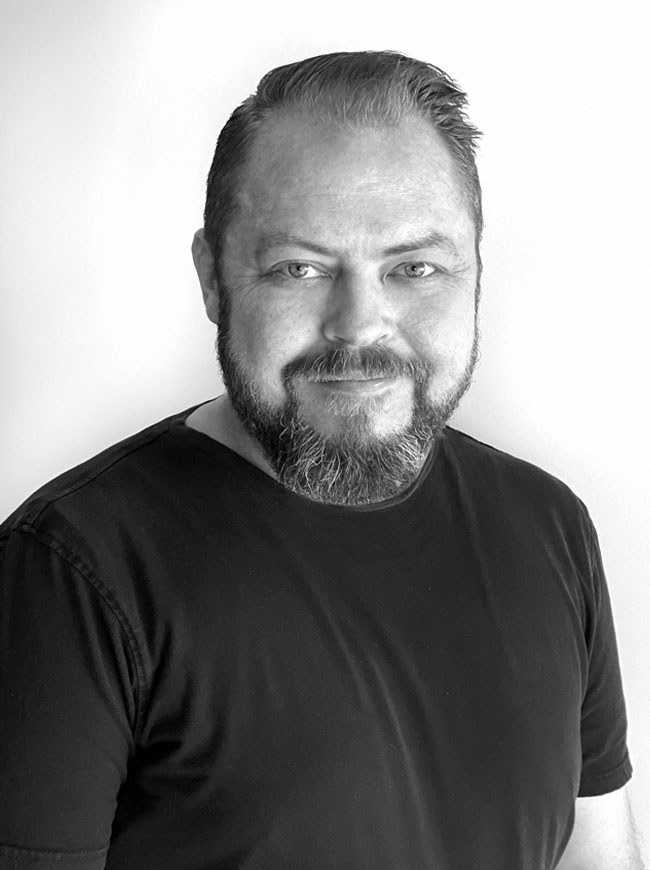 As preferred partners of leading technology brands, Syntech IT is held to a high standard of ongoing education and training. We are dedicated to staying up to date with the industry, products and updating our range of services as new technologies become available.