Data Backup & Recovery Services
Immediately getting your business back up and running
Even in the best scenario, downtime is incredibly costly for a business. With the ability to immediately get back up and running from the Datto Cloud, business owners maintain an edge over the local competition that can't bounce back as quickly.
Hosted in our private and Victorian based data centre, Syntech IT's secure cloud back up is the perfect answer for SMB's looking to elevate their data security.
Backing up your files to the cloud ensures your files are kept off-site, ensuring better protection, accessibility and restoration of deleted files. Data is critical to business operations, so keeping it automatically updated and safe is crucial.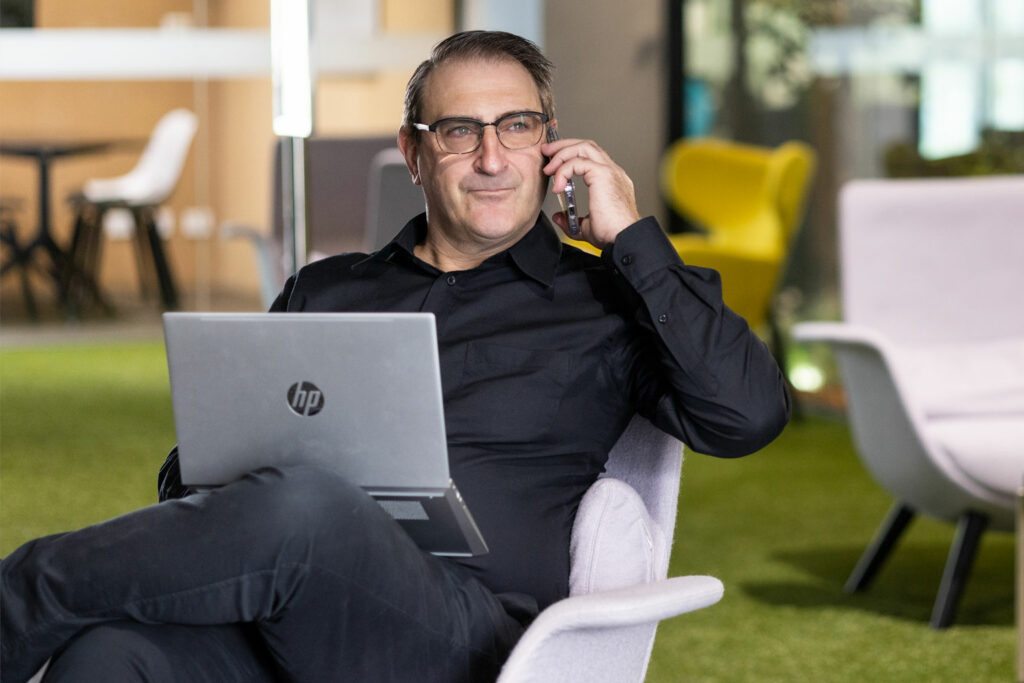 For any questions, support or advice, please get in touch with us. We're ready to hear from you.