Computer Equipment Leasing
A cost-effective alternative to buying IT equipment
We can arrange hardware leasing from the latest range of computers, laptops, servers and more. As an HP Partner we can offer competitive rates on hardware, offering our clients a cost-effective solution tailored to their needs.
Your business can enjoy the best technology for a convenient monthly fee. Rather than outlay a lump sum for hardware, such as servers or computers, you can lease through Syntech IT. This will allow your business to have predictable monthly expenses and includes an optional equipment upgrade every three years.
For less than a coffee a day, you can lease:
Laptop Leasing
Desktop Computers Leasing
Server Leasing
Printer Leasing
LCD, LED & Touchscreen Monitor Leasing
VoIP Phones and Gateway Leasing
Video & Web Conference Equipment Leasing
Projector Leasing
Hard Drives & SSDs Leasing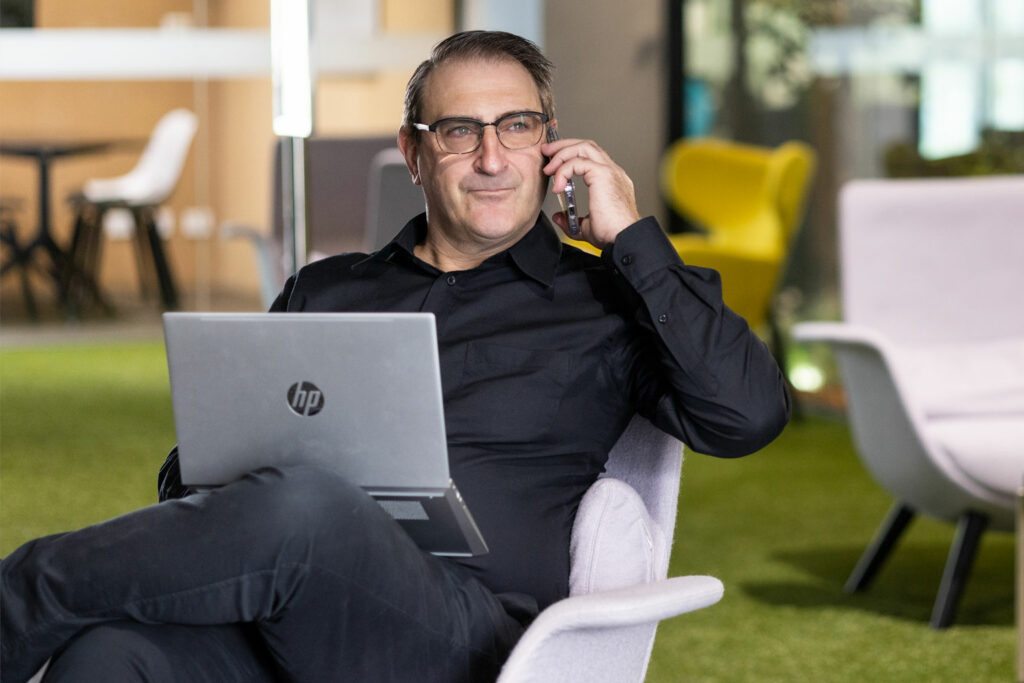 For any questions, support or advice, please get in touch with us. We're ready to hear from you.
Leasing IT equipment is fast becoming a popular trend, and you can why businesses would want to go down that path.