Assisting businesses in the event of an IT issue
In today's modern technical environment, the perimeter around security has shifted. We now need to protect devices and information no matter where they are. Syntech IT has partnered with Datto, to protect our clients the best way that we can!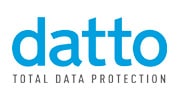 Who is Datto?
Datto builds the world's easiest-to-manage and most dependable business continuity and disaster recovery products available today. Datto offers data protection solutions for businesses of every size regardless of infrastructure. With scalable storage options, extremely fast recovery times and 24/7/365 support, our clients get the best data protection available.
Datto continuity solutions offer automated local backup on robust hardware purpose-built for data protection and replication to the secure Datto Cloud. Datto's combination of pioneering technology and dedicated services ensure business are always on, no matter what.
Learn more at datto.com.
'Syntech IT Takes Home Golden Datto Award at DattoCon19!'
At Datto's seventh annual partners conference, Syntech IT took home the Innovator of the Year' award at DattoCon19. Each year at this international convention the Golden Datto awards are presented to the best of the best among Datto's partner community.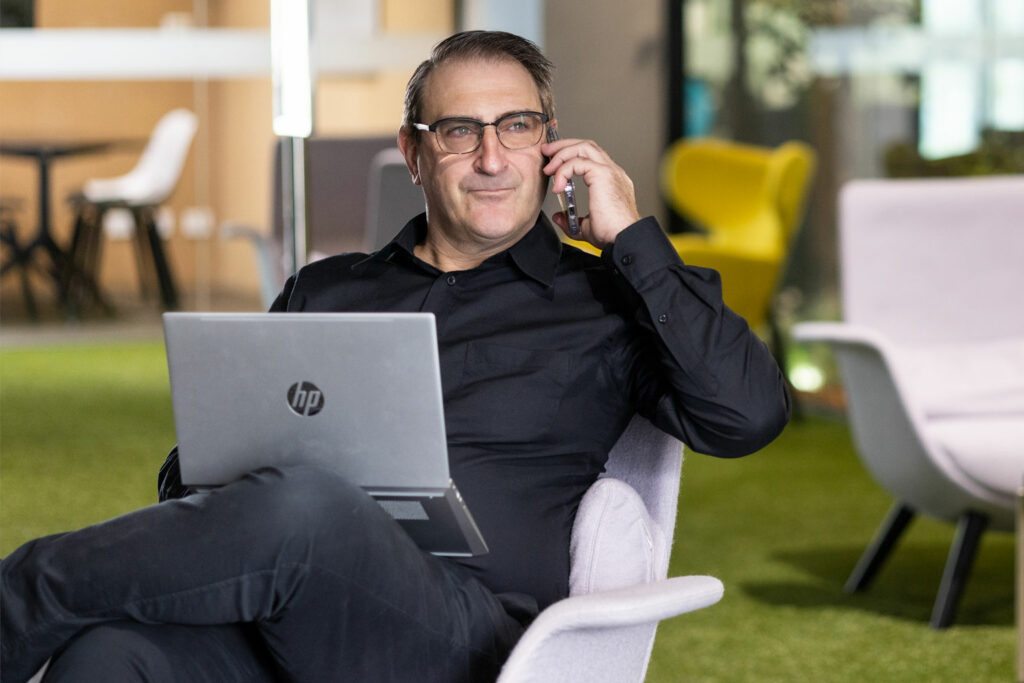 For any questions, support or advice, please get in touch with us. We're ready to hear from you.
Further Protection Measures
.
The Internet can be a very harmful place and unfortunately it's not uncommon for businesses to loose millions of dollars due to cyber attacks. We'll do everything we can to prevent your business from experiencing such misfortune.